Sultry Independence Never Looked So Good
With these 25MM 100% 3D Siberian Mink amped-up lashes, stay gracefully grounded all while leading the pack with pure essence! Individual lashes placed delicately to create a soft, yet glamours wisp, extending on the outer eye to create the most alluring balance from crease to jawbone. These beautifully handcrafted lashes will be your favorite go-to set in no time! 
25mm Mink lashes
 full of Glamour & Awe
This ultra dramatic style is for a night out, a great addition to lower lid lashes, or even an amped-up smokey eye. Ultra-thick and full volume, these lashes are sure to satisfy. With proper care, they can be worn up to 25 times.
Capricorn 25MM 3D Lash Features:
Hair:

 

3D Mink
Style: Capricorn
Length: 25MM
Color: Natural Color
Strip Lash
Reusable: (Suggested use 20-25 wears)
Farrah Beauty
30-Day
Love It! Guarantee
We at Farrah Beauty value customer satisfaction. This is why our store guarantee is designed to ensure that you receive what you order, and most importantly, LOVE it!
Seamless Returns
During the first 30 days
HUGE Savings
Sent directly to your inbox, every Thursday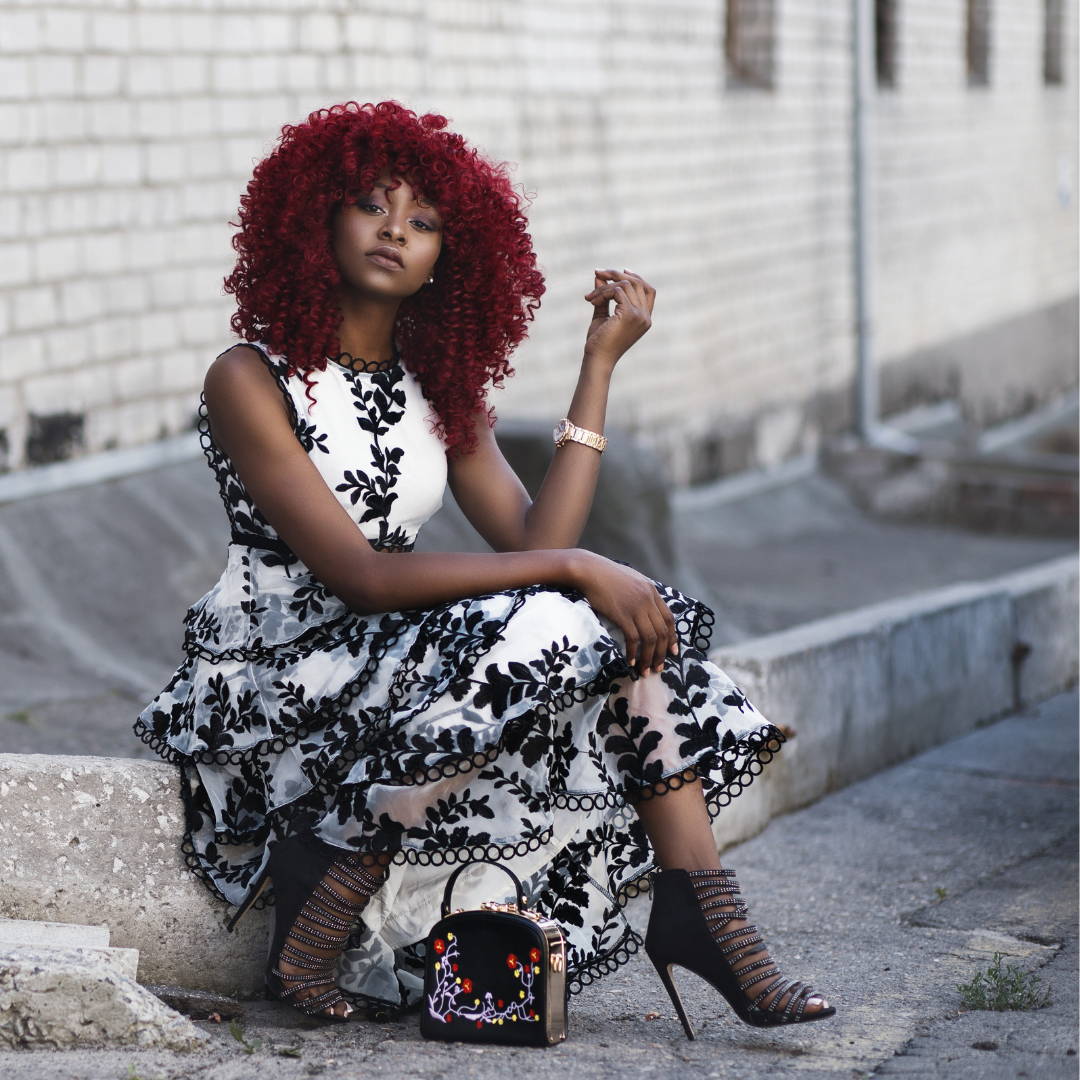 We strive to deliver quality hair extensions and lashes to all our clients globally. If the package you receive is incorrect, not to your liking, or damaged, you get a full refund; no questions asked.
You can return the product within 30 days of delivery. This means that once you realize that the product delivered has flaws, you have a 30 day window period to request a refund, or return.
The reliable service you've been looking for, every day.
Our shipping is FAST,accurate to detail and always reliable so you never have to miss an appointment, engagement, or deadline; ever. 
*Please be sure to proofread your shipping address before placing your order as we cannot be responsible for incorrect shipping addresses, or any shipping delays that may incur due to this error.
It is important that the following conditions are met in accordance with our store guarantee.


The product(s) must be returned along with original packaging. Please keep all tags, and packaging and labels in the condition it was sent to you to faster process your return/exchange.

The product(s) must be unused.
According to strictly regulated hygienic Laws, hair exchange/returns must have the seal intact to further the safety of all of our Goddess's

All hair and eyelashes must have the void sticker intact. All hair sold at Farrah Beauty comes sealed with a security void label. Once opened, worn or tampered with, the hair cannot be returned.

We guarantee you a refund for products that do not appear as described

Anything that is not as advertised, a refund will be effected immediately

A replacement will be done for any product that does not match your needs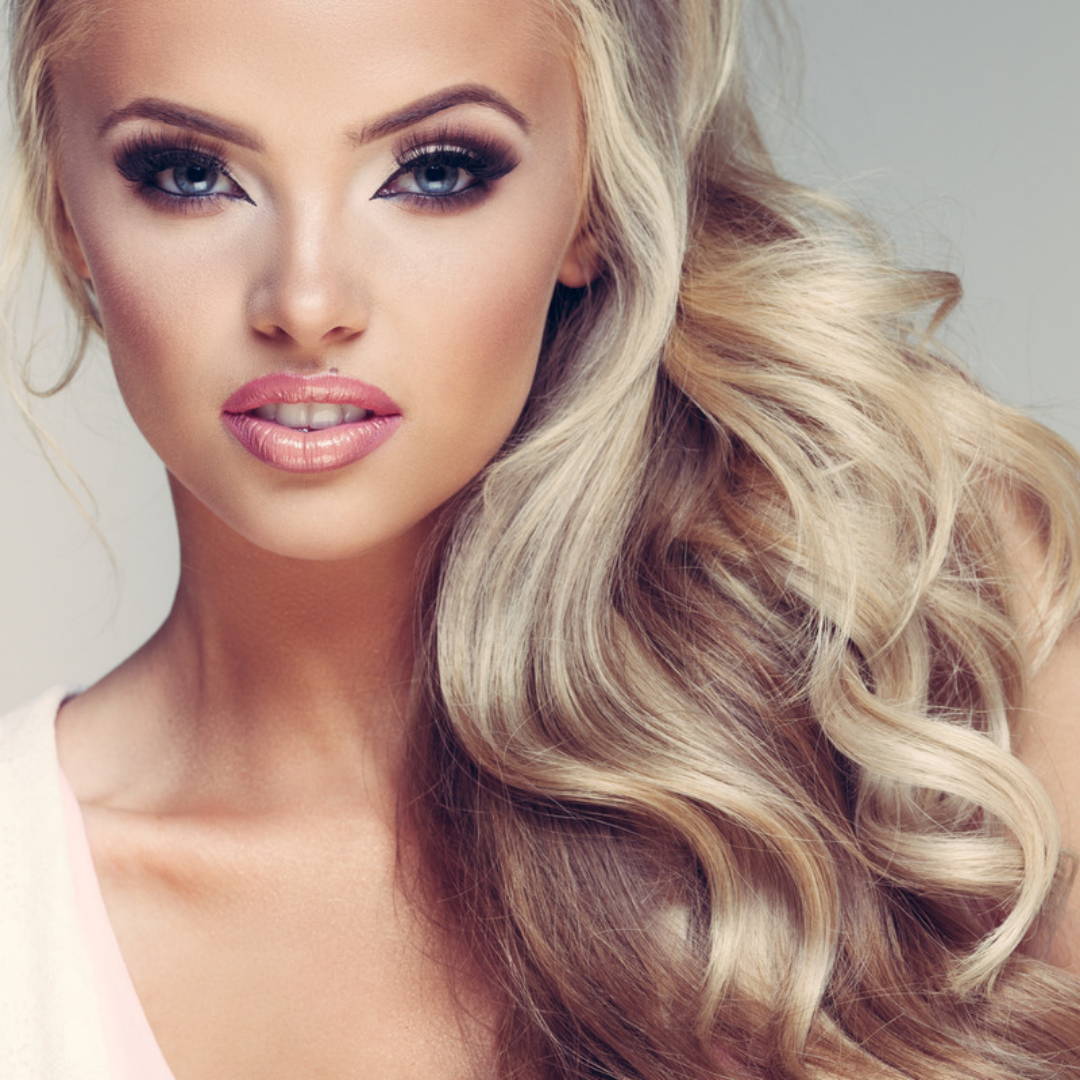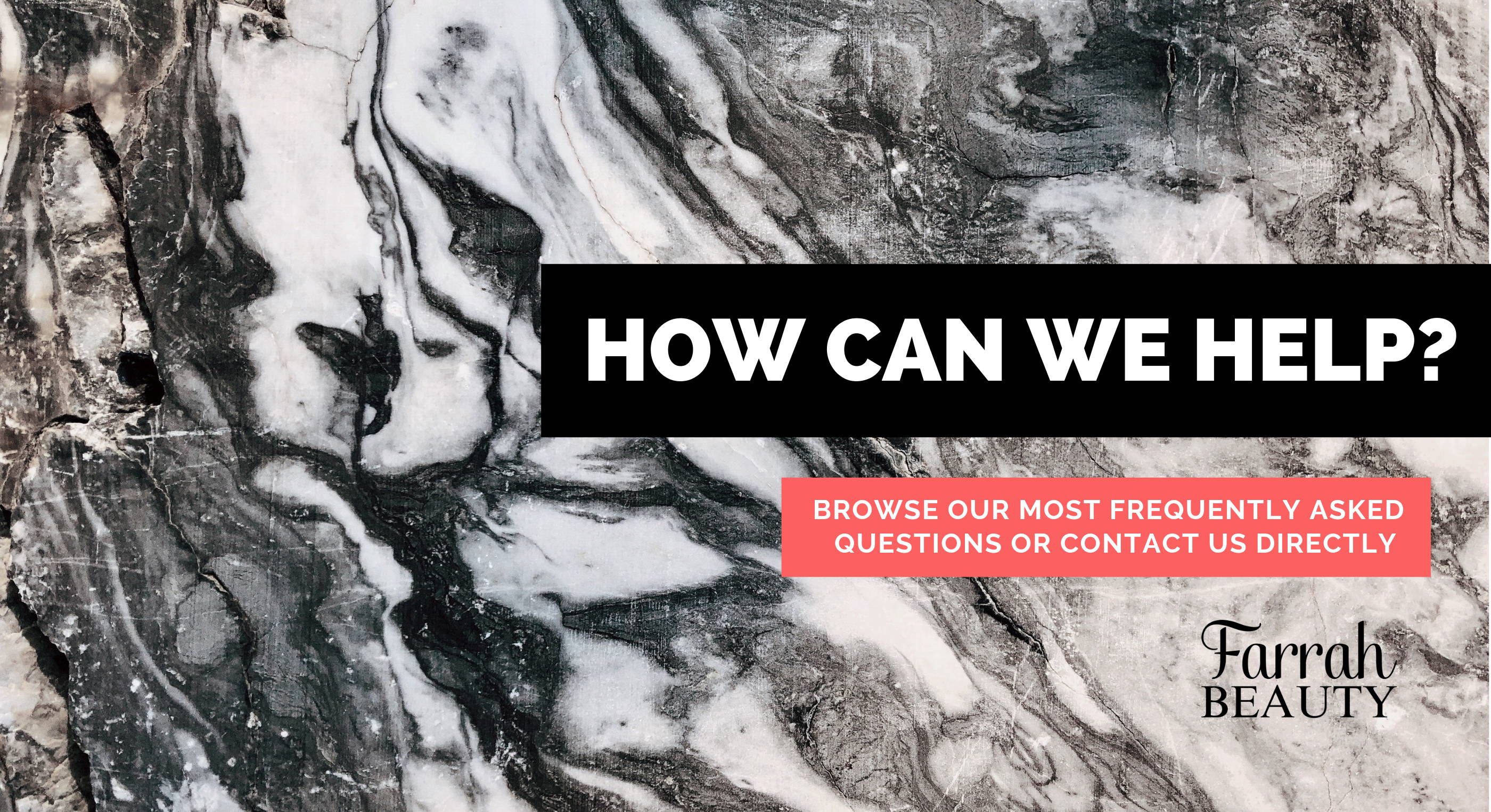 ---
---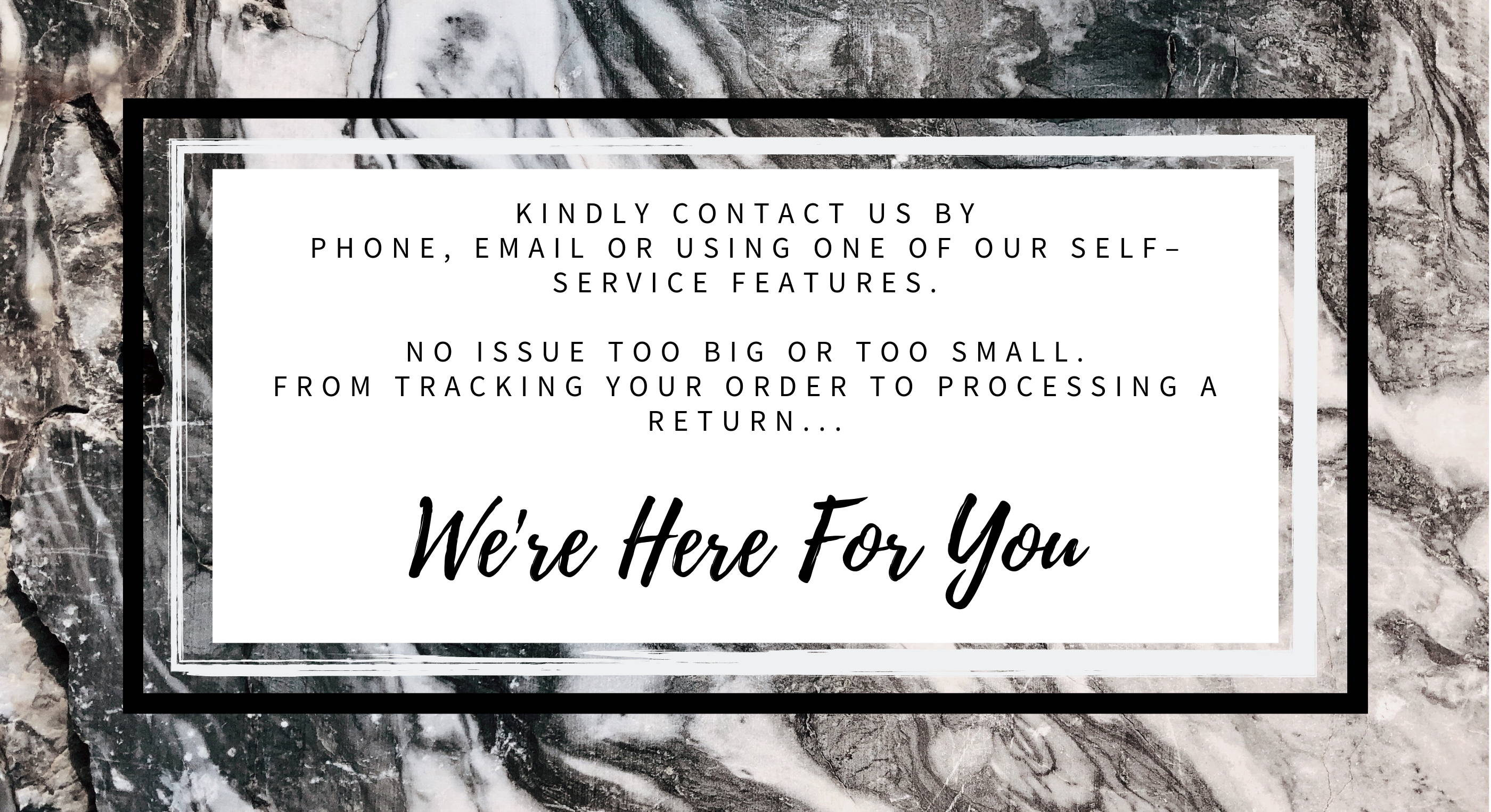 ---
Thanks!
This field is required
This field is required
This field is required
This field is required
---
---
---
Thanks!
This field is required
This field is required
---
---