Soft to the eye yet dramatic in volume and flare 
The ever so popular Sugar Daddy, 100% Vegan 3D Faux Volume Lashes have a slightly oval shape, rather than being rounded. The benefit of this shape is the lashes have a much thicker look without adding unnatural weight. Since the shape of the flat lash is slightly oval, it hugs the natural lash resulting in improved retention.
Perfect Balance, creating natural volume 
These lashes are a great option for those Royal Beauties who are hoping for a dramatic look but don't want to lose the natural features that make a lash perfectly fit their face. No bulky corners or revealing slants other bulky lashes create.
Sugar Daddy Lash Features:
Hair: 100% Vegan 3D Faux Mink
Style: Sugar Daddy
Color: Natural
Strip Lash
Farrah Beauty
30-Day
Love It! Guarantee
At Farrah Beauty, value customer satisfaction. This is why our store guarantee is designed to ensure that you receive what you order, and most importantly, LOVE it!
30 Day Love It! Guarantee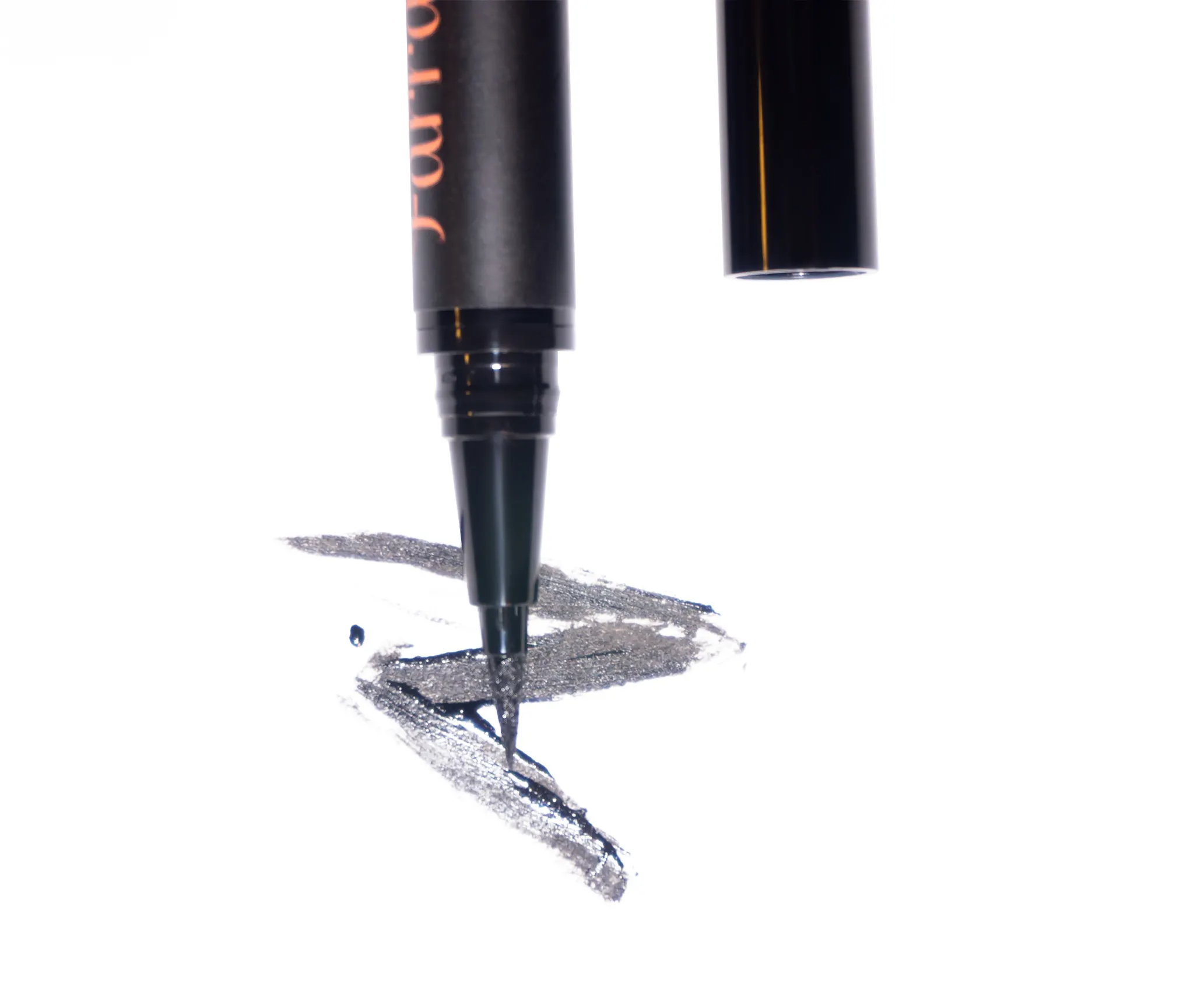 100% satisfaction for each customer
We strive to deliver quality hair extensions and lashes to all our Royal Beauty's globally. If the package you receive is incorrect, not to your liking, or damaged, you get a full refund; no questions asked.
You can return the product within 30 days of delivery. This means that once you realize the product delivered has flaws, you have a 30-day window from the time we delivered your order to request a refund, or return.
Our 100% raw Indian & Vietnamese hair is authentic cuticle aligned, 100% chemical free human hair. We are so confident in the quality of our raw hair collections that we will refund your money if what you received from us is not 100% raw, unaltered human hair.

If you receive our hair and do not believe it is as advertised, we will refund your money; no questions asked.

We guarantee you a refund

for all other products that do not appear as described

We will gladly process a replacement for any product that does not match your needs up receiving
*All refunds/returns as described above must be in accordance with our return policy/store policies.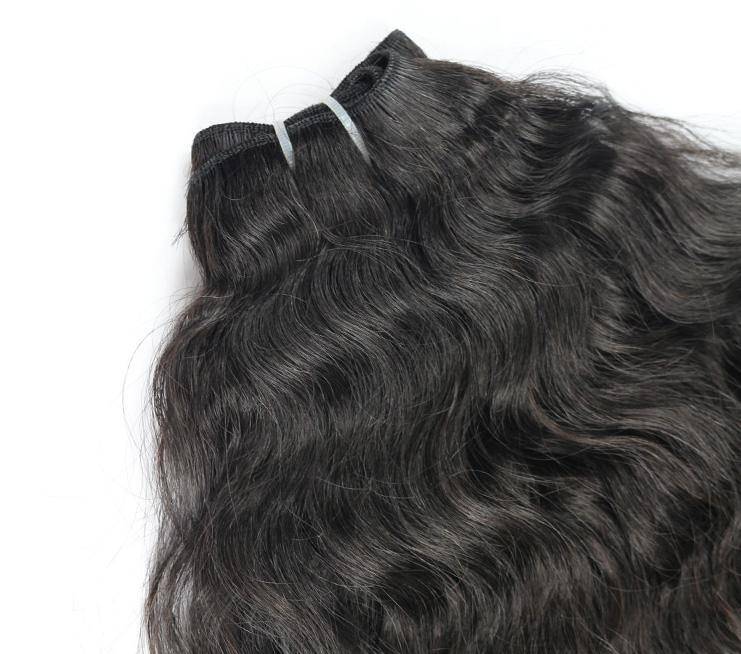 The reliable online luxury hair supplier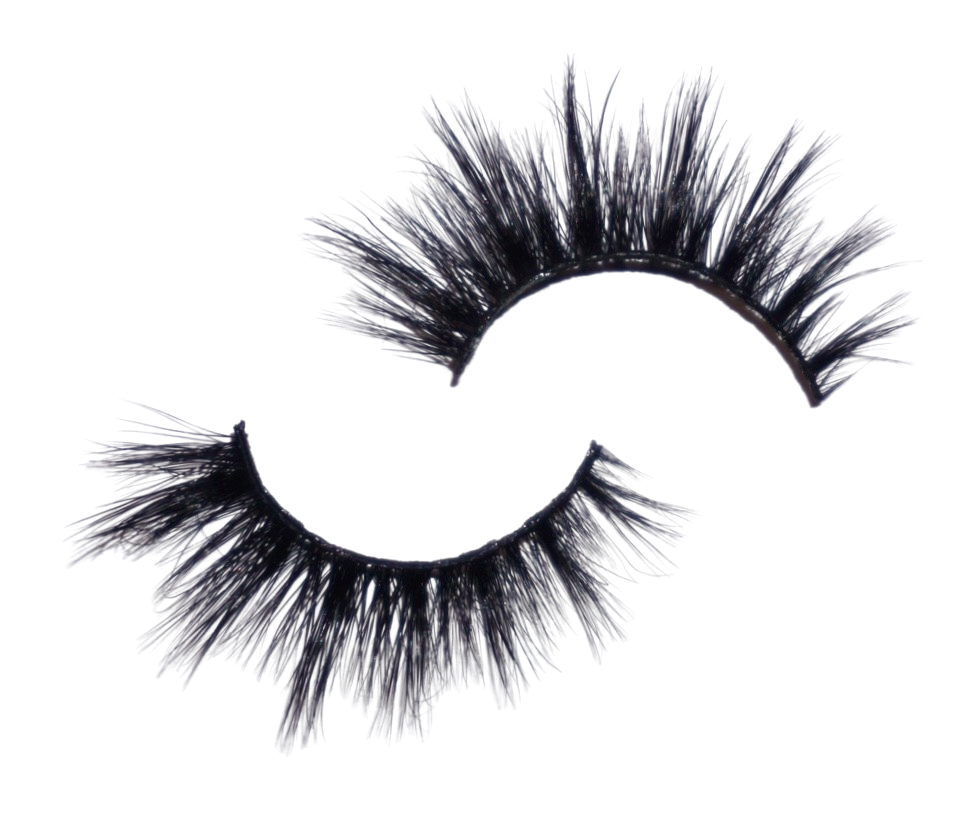 Our shipping is timely, accurate to detail, and always reliable.

You never have to miss an appointment or engagement as we stock our products in our Las Vegas & Dallas warehouses and can process orders fast.

If you are unsure about the date you need your hair vs. our est. delivery window; we can help. Please detail this in the "order note" section of your shopping bag or contact us directly here. 
*Please be sure to proofread your shipping address before placing your order as we cannot be responsible for incorrect shipping addresses, or any shipping delays that may incur due to this error.

*Although COVID-19 has drastically delayed shipping times; we are moving along much faster as of June 2021.
It is important that the following conditions are met in accordance with our store guarantee.


The product(s) must be returned along with original packaging. Please keep all tags, and packaging and labels in the condition it was sent to you to faster process your return/exchange.

The product(s) must be unused.
Under strictly regulated hygienic Laws, hair exchange/returns must have the seal and/or bundle zip ties intact to qualify for a return.

Eyelashes must have the void sticker intact to qualify for a return. All lashes sold at Farrah Beauty Co. are safety sealed with a security void label. Once opened, worn or tampered with, we unfortunately cannot return lashes.

SUBSCRIBE TO OUR NEWSLETTER
Get the latest on new arrivals, offers, first dibs at sales and more!